The first in Lithuania legally operating private detectives!
While we are silent, our work will do the talking. Lucius Annaeus Seneca

Thank you very much for the great work!!! They helped me to find relatives I lost many years ago. Highly recommended!
2018-12-06.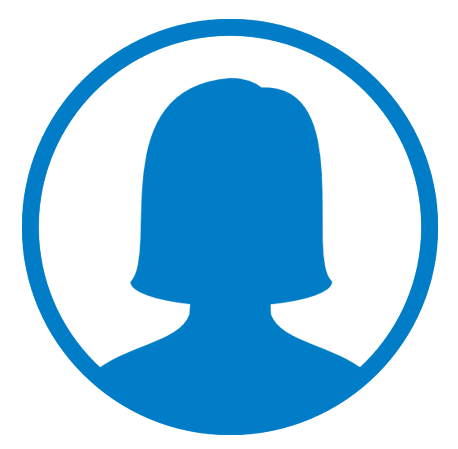 "Awesome. I have to say your work was exceptional."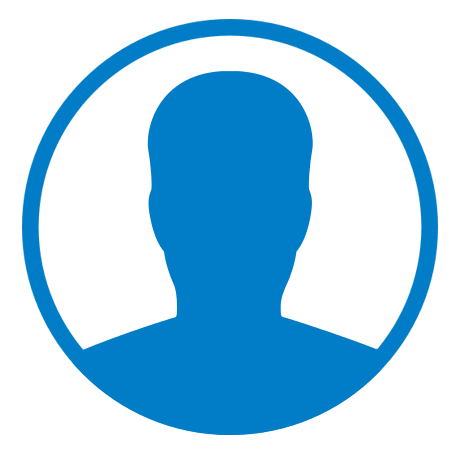 "It was a pleasure to work with you. Thank you for your good job."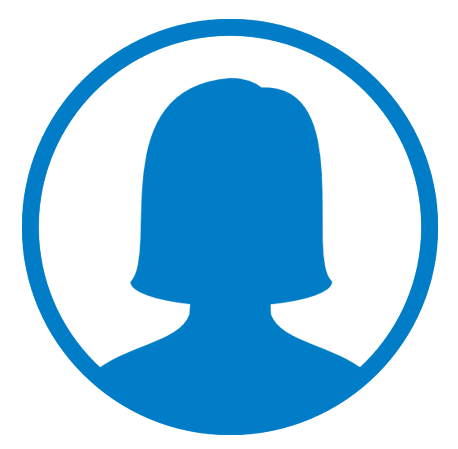 Almost 50 years in the unknown and in the wait… Thank you for being, your professionalism, eagerness to help, and understanding the scope of situation. Only you, Olegas,  and your team made it happen. Thank you again and God bless you.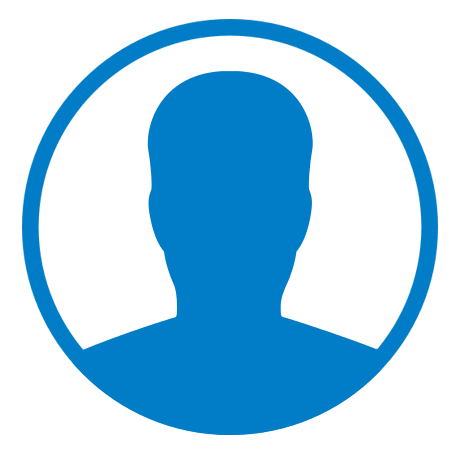 "Oh good!! I am glad it all went through. We will contact you should we need your excellent investigative services again in Lithuania!!"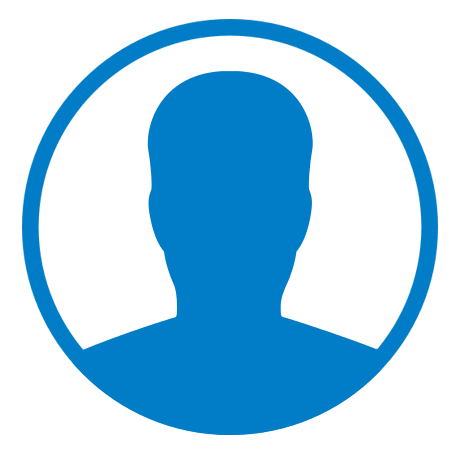 "I thank you very much for your good work on this matter and looking forward to cooperate with you in the future."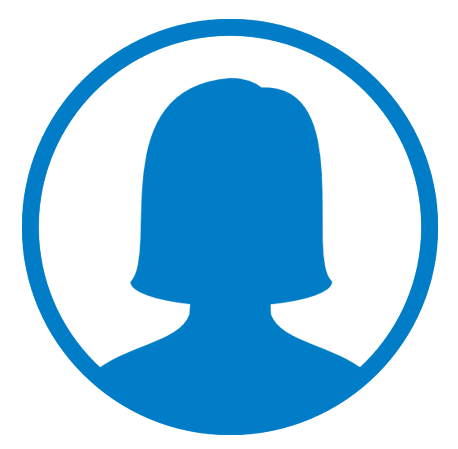 "Very nice job, thank you. The client is happy. I look forward to working with you again in the near future."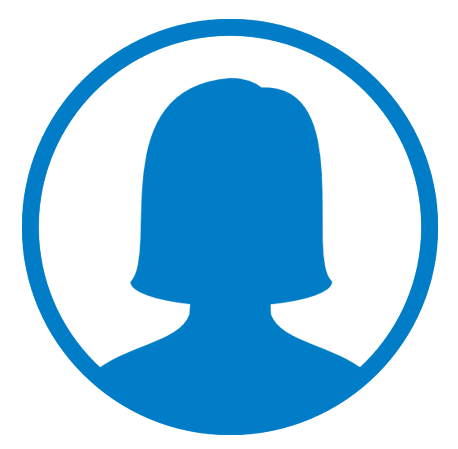 "Thank in advance and we really appreciate your thorough and professional work."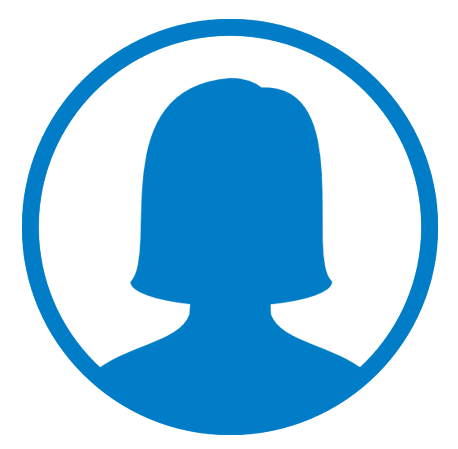 "I would like to thank you once again for the information you gave me.
It brought me peace of mind and a good feeling as well."